Donate a smartphone.
Change the life of someone who's blind.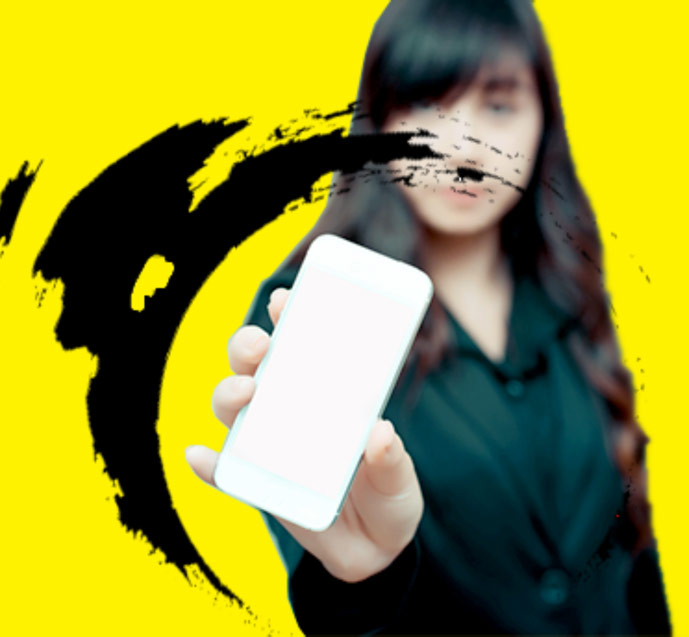 Phone it Forward is a CNIB program that gives smartphones to people with sight loss who need them.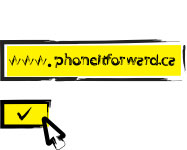 Register Your Donation
Donate today! Click the donate button below to quickly register your phone and receive a tax receipt quote for your smartphone donation. Or you can call us at 1-833-554-5020.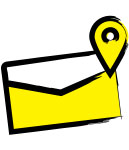 Pick Up An Envelope
Pick up a prepaid Phone It Forward donation envelope from one of our sponsors at a wide variety of locations across Canada.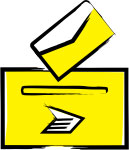 Send In Your Donation
Pack your smartphone donation and the required, signed documents generated in the registration process, in the envelope and drop in any Canada Post mailbox.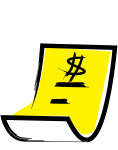 Receive Your Tax Receipt
When your device is received and evaluated to confirm it matches the information provided to us, we will send out your tax receipt.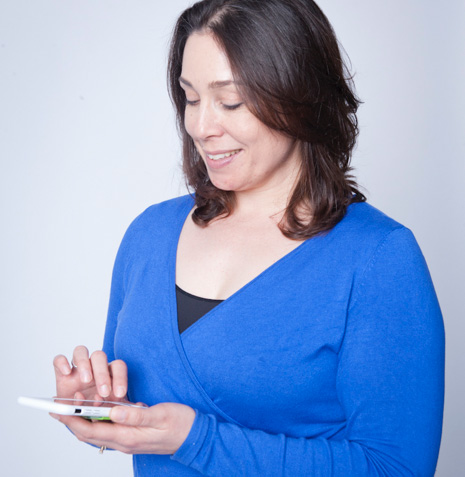 "Having a smartphone is such an important part of my life, especially because of my sight loss. My phone has become a vital tool for navigating, reading, emailing and so many other things I do on a day-to-day basis. Today's technology has made my life so much easier.".
-Victoria Nolan, individual with sight loss
On behalf of all those who benefit from the CNIB Phone it Forward program,
we would like to sincerely thank all of our generous sponsors and donors.